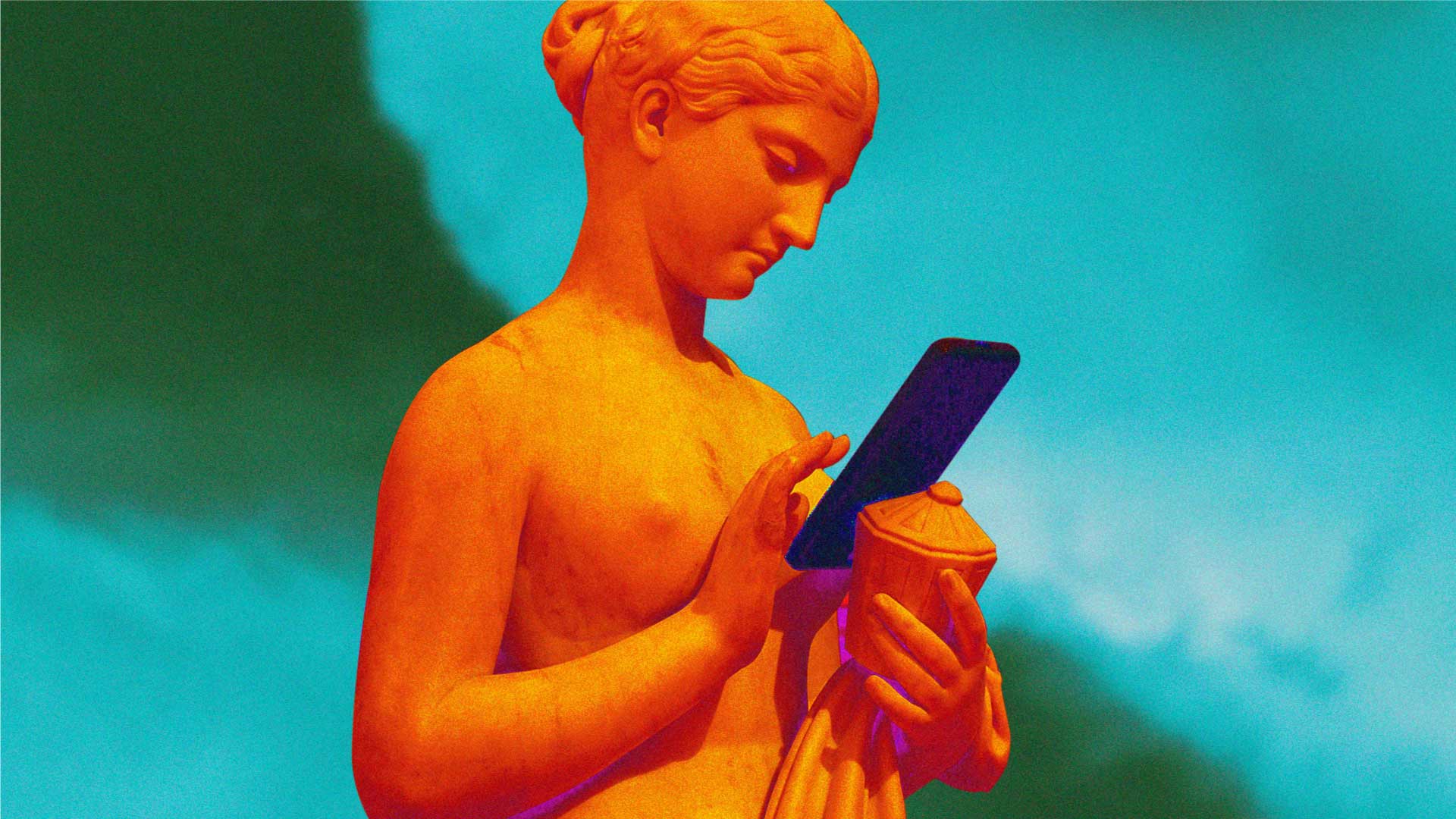 How to Cope with Work Related Stress
10711
Stress at work is inevitable. Some problems and issues may arise in your day-to-day tasks whether it's from the people you work with, the amount
Stress at work is inevitable. Some problems and issues may arise in your day-to-day tasks whether it's from the people you work with, the amount of workload, or even technical issues within and out of your control.
As normal as it may be, piled-up stress can be a source of all types of pain. Physical, mental, emotional-- you name it! When this antagonizing agony becomes too much to handle, resorting to stress management programs may be advisable.
Sources of Work-related Stress
---
Work-related stress or occupational stress can come from numerous sources:
Conflict with people

Fatigue due to heavy workload

Demotivation at work (burnout)

Pressure at the workplace

Problems with technology

Unexpected changes due to natural causes

Unable to meet demands and expectations

Poor management system

Not enough work-life balance

Career development

Financial instability

Organizational culture
The list can go on. Various factors can come into play in giving you stress.
Worrying Effects of Work-related Stress
---
Again, it's quite normal to feel stressed at work. It's just going to be a concern if you're experiencing unhealthy changes that are affecting your health. Here are some red flags that you should watch out for:
You're experiencing severe office syndrome

You have experienced a big weight and appetite change

You are having mental breakdowns
Work-related Stress Treatments
---
If you are experiencing any of these red flags or the likes, our professional doctors and staff can help. We offer:
State-of-the-art equipment for fast and reliable testing and diagnoses

Certified medicine to control or manage symptoms

Alternative medicine such as acupuncture, herbal treatment, and others

Intensive therapy and counselling sessions
You're not alone in this problem. We are here to listen and do our best to find the most suitable solution to give you the work-life balance you deserve.
Contact us and schedule an appointment today.
PULSE CLINIC to take care of your health like more than other 45000 people. We provide discreet professional service with high privacy.
Speak to us Today!
How to Get to PULSE Clinic Singapore
Opening Hours
Monday – Friday
9.00 am to 2.00 pm &
3.00 pm to 6.00 pm
Saturday & Sunday
9.00 am to 3.00 pm
(Closed on Public Holidays)
Address:
118A Neil Road, Singapore 088854 (map)
RELATED SERVICES